Bondie

Posts

: 115


Join date

: 2023-01-04


Age

: 58


Location

: Scotland

Tue Mar 07, 2023 12:13 pm
Thanks so much  
@Admin
... Giveaway prize received this morning, and what a beauty it is! I am totally delighted. Many thanks again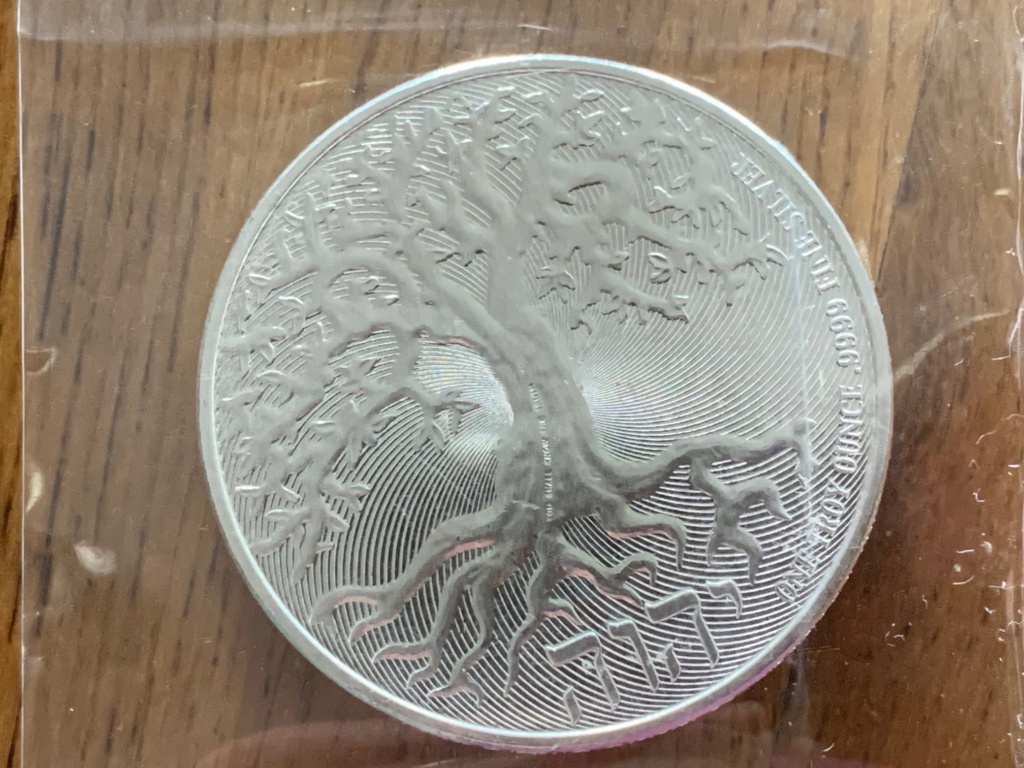 Admin, The Cat's Mother, Jazz, denby, anch and Faiz like this post
Bondie

Posts

: 115


Join date

: 2023-01-04


Age

: 58


Location

: Scotland

Tue Mar 07, 2023 12:58 pm
Admin, The Cat's Mother, Jazz, denby, tray and Faiz like this post
https://www.youtube.com/live/hdqBKLr3yCo?feature=share

Congratulations again.

It is really nice to see that it arrived safely and you can see is what was shown live.. woo hooo.

A huge congratulations again. I will be doing another in the future, but when and what who knows. I will have to put my thinking cap on.


Bondie and Faiz like this post
Jazz

Posts

: 272


Join date

: 2021-05-24


Age

: 29


Location

: Leeds

Admin and Bondie like this post
Bondie

Posts

: 115


Join date

: 2023-01-04


Age

: 58


Location

: Scotland

Admin, Jazz and denby like this post
anch

Posts

: 37


Join date

: 2022-08-11

Tue Mar 14, 2023 10:02 am
Admin and Bondie like this post
Bondie

Posts

: 115


Join date

: 2023-01-04


Age

: 58


Location

: Scotland

Tue Mar 14, 2023 10:06 am
Permissions in this forum:
You
cannot
reply to topics in this forum