Here are some sneak pictures of some items I have been working on. Soon to be assayed and on my shop.
I am putting the ugly ones up first. Sadly this 16 oz Deadpool dude is getting melted down. The reason was to test for weight and size.
These Dragons ate the perfect size BUT watch this space as I have other smaller items coming soon.
Here is a YouTube Video I started on Sat. These 3 items have so far taken me 3 days. One ( deadpool ) will be melted down. The other 2 dragons are worth all this work in my opinion. But please let me know yours.
Enjoy the pictures
Ace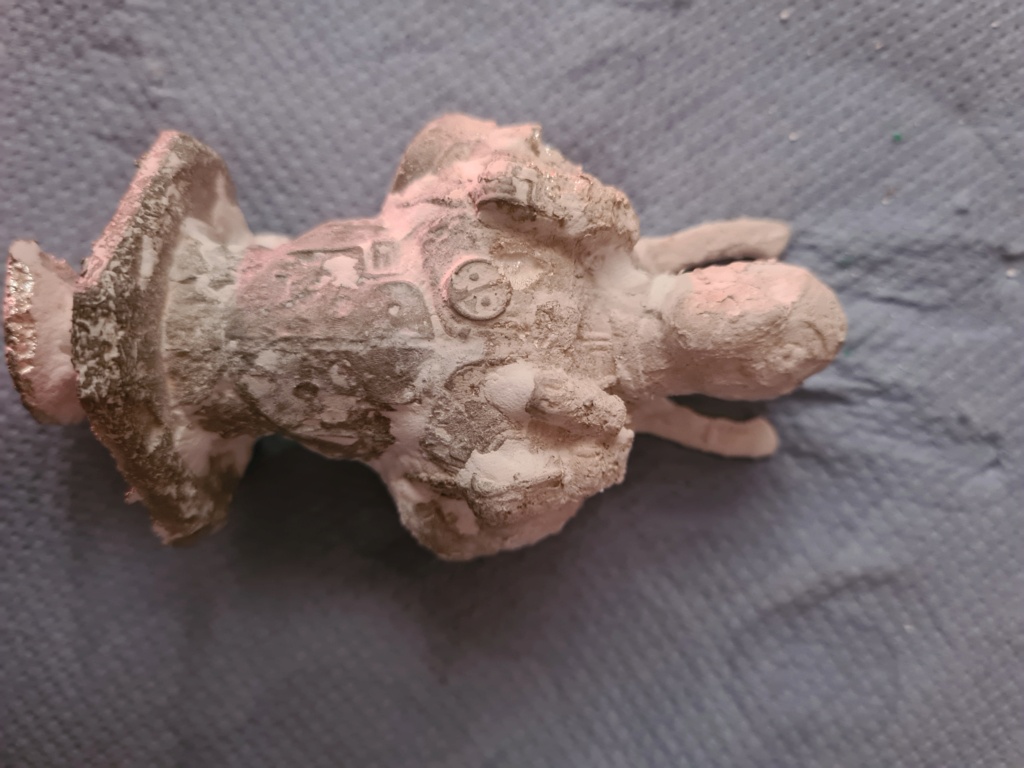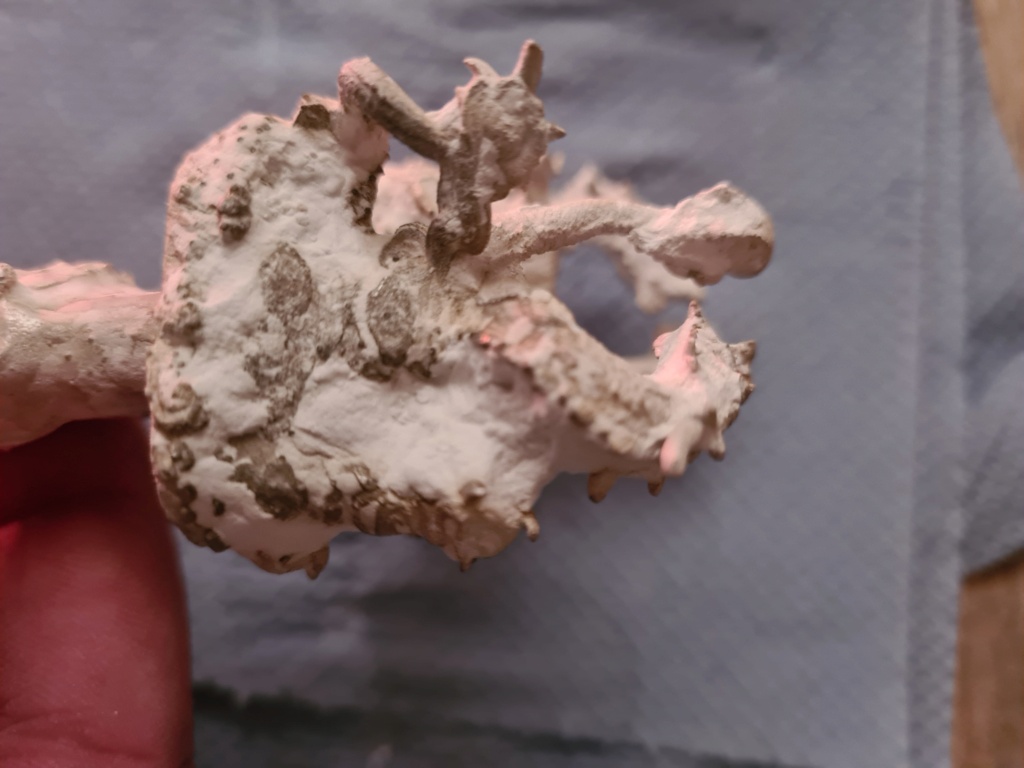 Jazz, denby and MisterNoName like this post
I know I said I started on Sat, In fairness to myself I actually started over a week ago. But Saturday was the day they went into the fire! And 2 Dragons were born.

Still a LOT of cleaning to do. As these details are so small. Look on the hand and you will see a swirl pattern. If I ever get these clean I will be surprised. It is so tiny. And the weight of each dragon is about 3 oz. Just under actually.

tray

Moderator


Posts

: 704


Join date

: 2022-07-02


Age

: 51

Very nice how long would it take to clean them and get them finished
Admin and denby like this post
The Cat's Mother

Moderator


Posts

: 2203


Join date

: 2021-05-19


Location

: UK

Admin and denby like this post
After the first deadpool picture, you will see what they looked liked uncleaned!
2 days of cleaning is the last photo.

These dragons are super duper hard!!! Notice the small ( dare I say micro ) swirls. There are micro scales under its chin... dulled down but still sharp and IF I can get another picture of them I will show you. They have soo soo much details it is crazy.

Here I was thinking I might make a few more. LOL not on your nelly. LOL Not anytime soon. 2 days of just cleaning makes my brain hurt.

Other things Or things I expect to clean are a days job... then final polishing before a customer gets it... This is a pain but a pleasure as well in its own way.

Glad everyone likes what they see. I will post soon on here some other items I have ready for assay... These dragons are the last lot before I send in my submission.

Oh yeah.

But I am working on the next lot already. All highly detailed and probably going to be a pain.

Permissions in this forum:
You
cannot
reply to topics in this forum