AVG

Posts

: 142


Join date

: 2023-06-26

Hello All
Well the storm went by our town today we were lucky but not for others north and south of us. It was way off shore for us. Many
homes by the water under five to ten feet of water. When you have a house near water you need some were to go when this happens.
We got some rain and this time we did not loose electric. Just got a photo of this guy 25" long coming out of the
retention pond this  afternoon .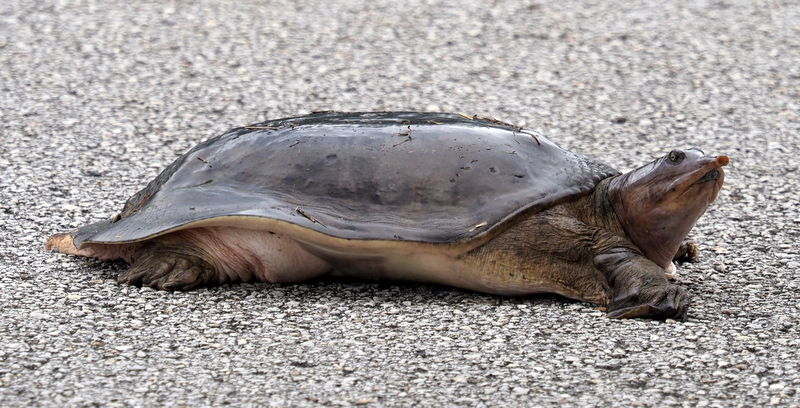 Admin and Periodic Table like this post
tray

Moderator


Posts

: 884


Join date

: 2022-07-02


Age

: 51

Glad to hear your safe. The all worlds weather has gone mad
Periodic Table

Posts

: 389


Join date

: 2023-05-08


Age

: 64


Location

: Virginia

I'm happy to know that you and yours are safe. I read that Florida officials did a good job in preparation for this hurricane disaster. Hopefully, the recovery process will go as well as possible for those affected by it. That includes those in Georgia and South Carolina.
The Cat's Mother

Moderator


Posts

: 2696


Join date

: 2021-05-19


Location

: UK

Good to know you're safe. I think I should be more grateful for the generally boring weather we get here.
I am really pleased your safe, I have seen some areas hit very hard, Whilst for the majority it seems to have been contained. Awesome little guy.... in your pic.

stay safe and warm.. god forbit it goes below 85 LOL

Permissions in this forum:
You
cannot
reply to topics in this forum