As the last few hours tick away before Christmas morning,.
I would like to say a bit thank you to everyone for being part of the forum, and to a lot of new friendships forged over the past 2 years.
I could not have done this with out the help of TCM, who has been there from day minus 1. I had a previous forum set up with a few members. Fortune8, Silver Trader, and TCM.
Merv has been a big part from the start, I know this time of year is not all roses and sunshine for everyone. We have our demons and painful memories as well. If anyone needs to talk I am always here. Just email me via contact@acebullion.co.uk and also PM me on the forum with your details.
Fortune 8 has put a lot of hard work in on the forum. He was my benchmark to knowing if the system would be suitable. If Fortune 8 could understand and use it, than Joe Smo could use the forum.
Martin, well has been so helpful and continues to be. This forum is NOT about profit!!! I have said this from day 1 and even when we are at 10,000 users... This forum will never be about profit.
So I want to wish you all a very humble and merry Christmas from me and my family. I have tried to send out as many cards as I could. If I had your address, you have been sent a card. I sent a lot out all over the world. And don't even ask what my Royal Mail bill was!!!
If it made you smile please make someone smile this Christmas. if you can.
Again Merry Christmas. and Thank you everyone. You are all very special.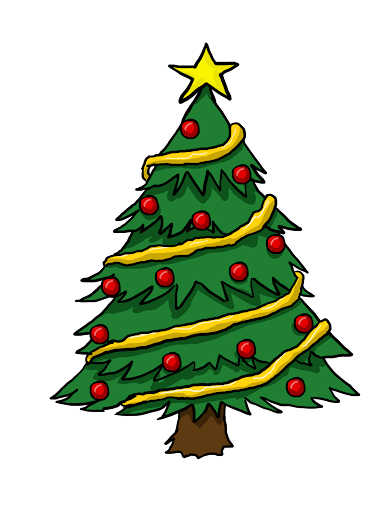 The Cat's Mother, denby, ArcaneCollector and tray like this post
Merry Christmas matey :-)
Admin, AceBullion and denby like this post
ArcaneCollector

Posts

: 466


Join date

: 2022-06-02


Location

: Northamptonshire

Admin, The Cat's Mother, Rod Panhard, AceBullion, denby and tray like this post
denby

Posts

: 285


Join date

: 2021-07-25


Age

: 73


Location

: Scotland

Looks like Santa gave us £20 an ounce over the Xmas period, my wish has come true, I must have been a good boy all year through.
Admin and Rod Panhard like this post
Permissions in this forum:
You
cannot
reply to topics in this forum