+5
CanadianGoldHunter
Fortune8
Jazz
kimchi
Admin
9 posters
Rules First.

You must be an Active member of the forum,  ( have at least 15 ) posts

Do NOT comment on this thread more than once!  If there is a problem send me a message, but ONE comment! < or you will be void.

You must have an Avatar,

One entry per person / House hold

If you win, You MUST send ME ADMIN a private message within 7 days, OR the prize will go to the runner up.

This is a Giveaway for Active members of this forum and brought to you by active members of the forum.
What is the prize?
READ AND SEE BELOW < IMPORTANT!!!
There are 7 prizes, as shown in my YouTube video. You will pick a number between 1 and 7.
That number will be your prize. It is a Mystery. There is Silver, Platinum and even a few joker prizes.
What ever the number is you choose will be the prize you win.
The Winner will be drawn with others lives on
November 4th. 1230 London time
The competition closes on the 31st of October around
4pm London time.
There is no cash alternative, I will post the prize to the winner and keep a record of proof of posting.
No payment of any kind is required, just be an active member. It is for the group, and for fun.
I am not responsible for loss of post, or prize but I will do my best to ensure it is packaged properly and knock on wood, I have not lost a package yet!
Your odd of winning are determined by the amount of entries, no one is excluded.
Finally. Post below,        
#ThePreciousMetalForum
   For your entry.
Thank you for reading the rules.
No computers will be used to draw the winner, it will be all manual. And live on my YouTube account
Admin
Admin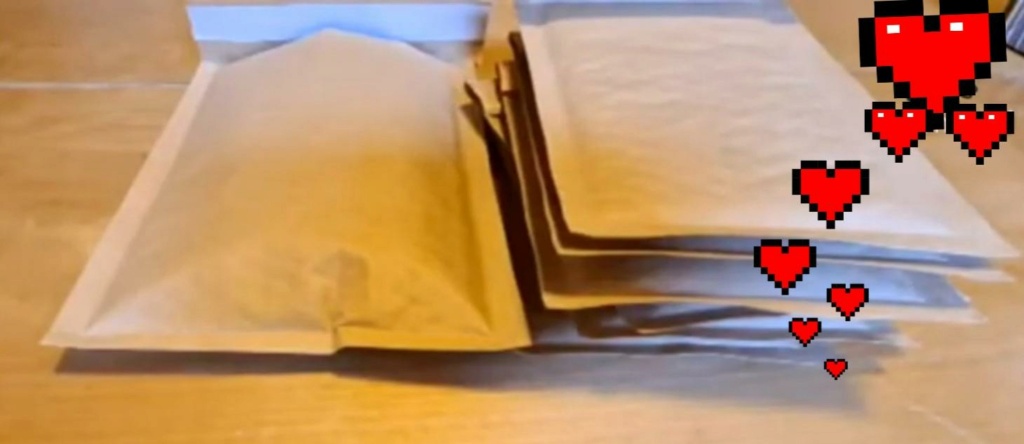 CanadianGoldHunter, mervs68 and kimchi like this post
kimchi

Posts

: 126


Join date

: 2021-08-28

Tue Oct 05, 2021 11:00 am
#ThePreciousMetalForum
(Is that correct
@Admin
sir? I'm not sure if we pick a number at this stage? But my choice is.....3
)
I won't win anyway, the last time I won anything Elton John had a wife
Admin, Fortune8, CanadianGoldHunter and mervs68 like this post
Jazz

Posts

: 55


Join date

: 2021-05-24


Age

: 28

Admin, CanadianGoldHunter and mervs68 like this post
Fortune8

Posts

: 132


Join date

: 2021-05-08


Location

: South Wales

Admin, CanadianGoldHunter and mervs68 like this post
#ThePreciousMetalForum
I will pick
#2
for my choice and will have to work on posting more to meet the post quota lol
Admin, Fortune8, mervs68 and kimchi like this post
mervs68

Posts

: 183


Join date

: 2021-07-04


Age

: 69


Location

: Craigavon

Admin, Fortune8, CanadianGoldHunter and kimchi like this post
ilank14

Posts

: 28


Join date

: 2021-09-30

Admin, Fortune8 and CanadianGoldHunter like this post
ShortJohnSilver

Posts

: 46


Join date

: 2021-07-04


Age

: 56


Location

: Redcar UK

dingy1688

Posts

: 27


Join date

: 2021-08-25

Permissions in this forum:
You
cannot
reply to topics in this forum